BOURKE, MRS A

Neg. No: GP (L) 1368-442

Neg. Size: 12"x15"

Neg. Date: 05-07-1897


Sitter: Hon Mrs Algernon Bourke (1870-1967), née Guendoline Irene Emily Sloane-Stanley.(1)
Biog: Only daughter of Hans Sloane-Stanley of Paultons, near Romsey, Hampshire; m. (1887) Hon Algernon Henry Bourke, 3rd son of 6th Earl of Mayo.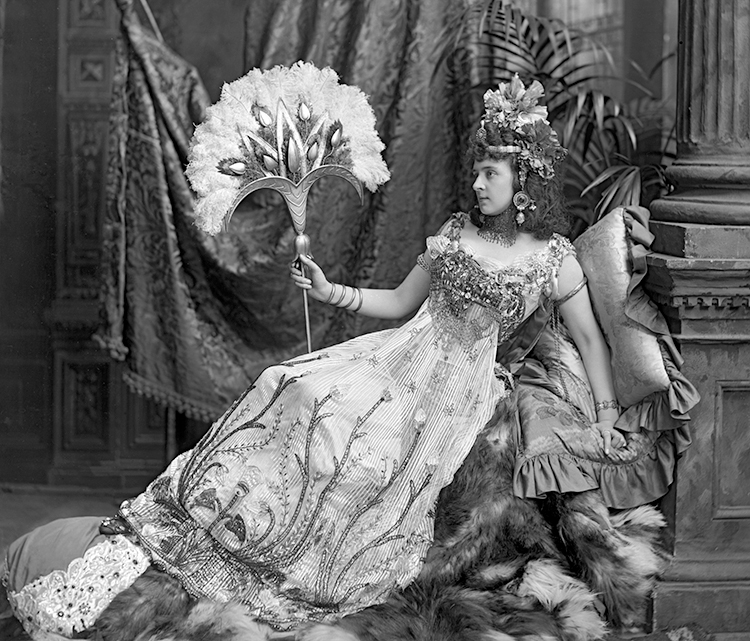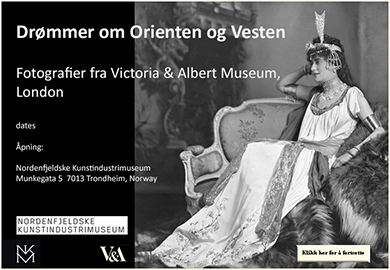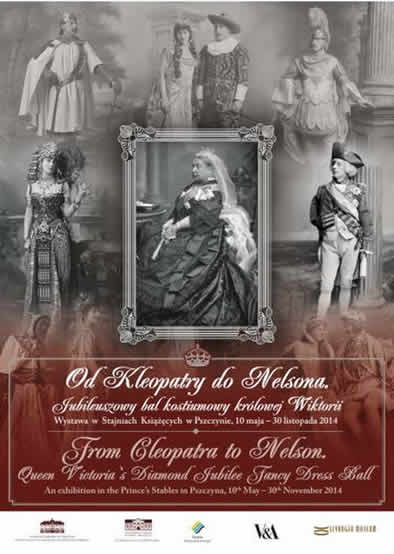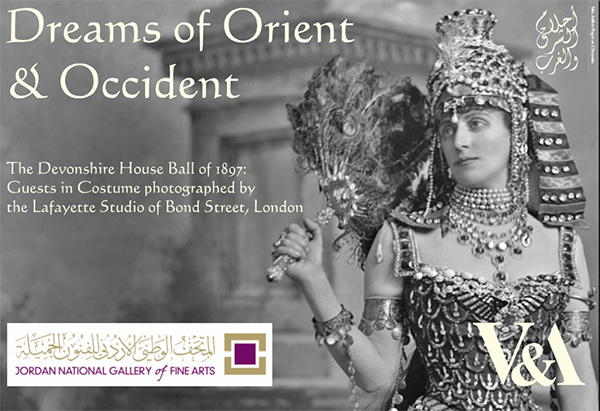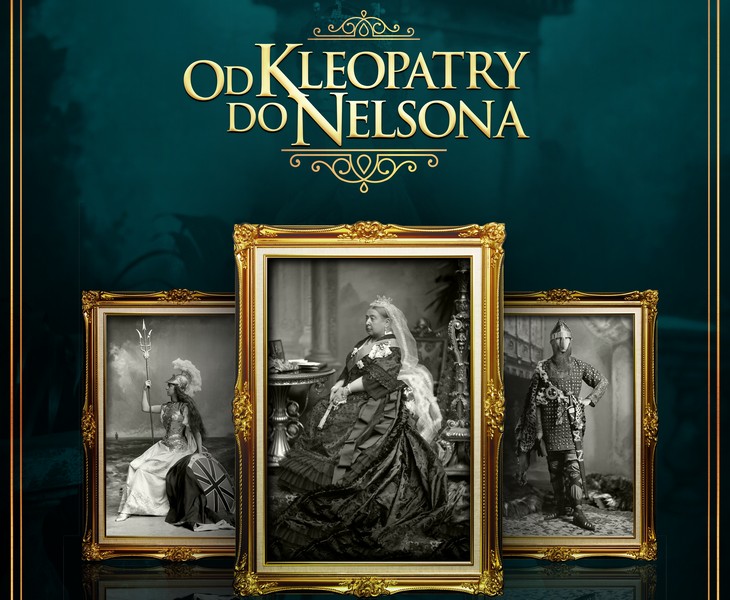 Role: Salammbô.(2)
(for historical details of the character, see: salammbo.html)
Date: 5 July 1897.
Occasion: The Devonshire House Ball, 2 July 1897.(3)
Location: The Lafayette Studio, 179 Bond Street, London, W.
Descr: FL seated
Costume: "...drapery gown of white and silver gauze, covered with embroidery of lotus flowers; the top of gown applique with old green satin embroidered blue turquoise and gold, studded rubies; train of old green broche." (The Gentlewoman, 10 July 1897, p 56c)
Costume supplier: Alias, 36 Soho Square, London, W.(4)
Jewellery: A serpent bangle and other items.(5)
Furniture and Props: Painted backdrop.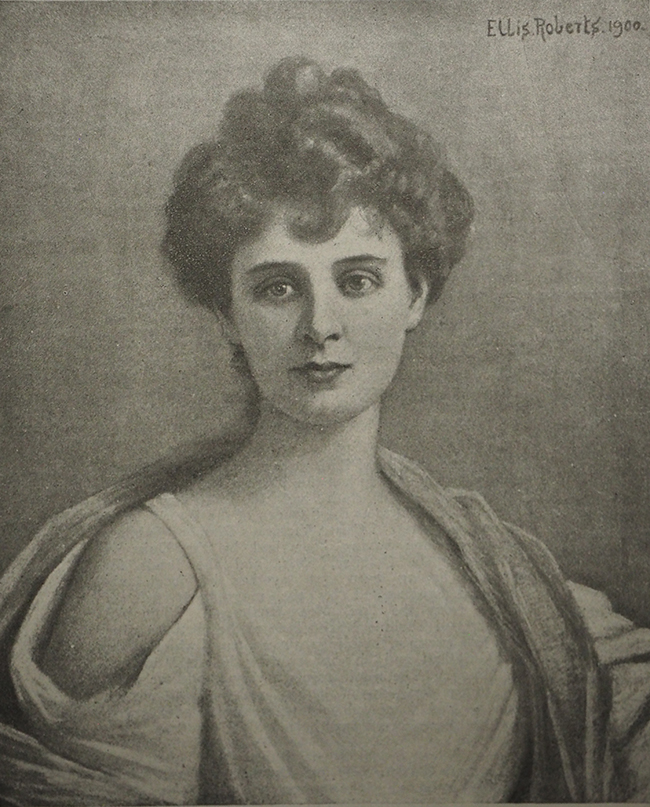 Mrs Bourke, after a painting by Ellis Roberts, published in The Lady 1900
Photographer: The firm of J. Lafayette, 179 New Bond Street, London, W.
Evidence of photographer at work: -
No of poses: 3.
Copyright: V&A
All images on this site are copyright V&A. For further information on using or requesting copies of any images please contact the V&A Picture Library: vaimages@vam.ac.uk including the URL of the relevant page
Provenance: Pinewood Studios; acquired 1989.

References:
Biog: Burke's Landed Gentry (see Sloane-Stanley); Burke's Peerage.
Occasion: Sophia Murphy, The Duchess of Devonshire's Ball, London, 1984.
Role and Costume: (Role only) The Daily Graphic, 3 July 1897, p 13a; The Times, 3 July 1897, p 12a; The Morning Post, 3 July 1897, p 7e; St. James's Gazette, 3 July 1897, p 9b; The Sketch, 14 July 1897, p 484b; (Costume) The Standard, 3 July 1897, p 4c; The Gentlewoman, 10 July 1897, pp 55 [line drawing] & 56c. (See also The Gentlewoman, 8 January 1898, p 59 & p 47 [line drawing].)
Jewellery: -
Reproduced: Devonshire House Fancy Dress Ball, July 2 1897: A Collection of Portraits in Costume of Some of the Guests, privately printed, 1899, p 137, (National Portrait Gallery Archives).

Acknowledgements: -

1. The name is hyphenated in Burke's Landed Gentry.
2. See Gustave Flaubert, Salammbô, 1st published Paris, 1863. Operatic adaptations include Salammbô, Ernest de Reyer, 1st performed Théâtre de la Monnaie, Brussels, 1890.
3. . Mrs Bourke wore the costume again for a 'grand tableaux vivants [sic] and musical burlesque' at Blenheim Palace, January 1898, (see The Gentlewoman, 8 January 1898, p 59 & p 47 [line drawing].)
4. For costume sources, see illustrations of operatic costumes for Reyer's Salammbô, e.g. L'Illustration, 31 May 1892, p 449 & Le Costume au Théâtre, No. 9, Paris, 1890-91.
5. For the serpent bangle as a fashionable accessory in the 19th century, see Shirley Bury, Jewellery 1789-1910: The International Era, London 1991, especially Vol II, pp 753-757. In this context, however, the wearing of a snake bangle was probably a reference to the erotic snake dance performed by Salammbô (see chapter entitled "Le serpent" in Flaubert's novel). For representations of Salammbô's snake dance in art see Bram Dijkstra, Idols of Perversity. Fantasies of Feminine Evil in Fin-de-Siècle Culture, New York, 1986, pp 306-313.