SINGH, RANBIR

Neg No: None

Neg Size: [ck]

Neg Date: 25-09-1906


Sitter: Colonel Farzand-i-Dilband Rasikh-ul-Itikad Daulat-i-Inglishia Raja-i-Rajgan Maharaja Sir RANBIR SINGH Rajendra Bahadur (1879-1948), and unidentified gentleman (probably: Colonel Bernard Ramsden James 1864-1938, Intelligence Office and Soldier)
Image published in The Lafayette Studio
and Princely India, Roli Books, New Delhi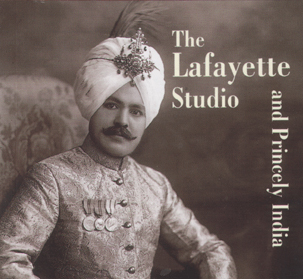 Image published in: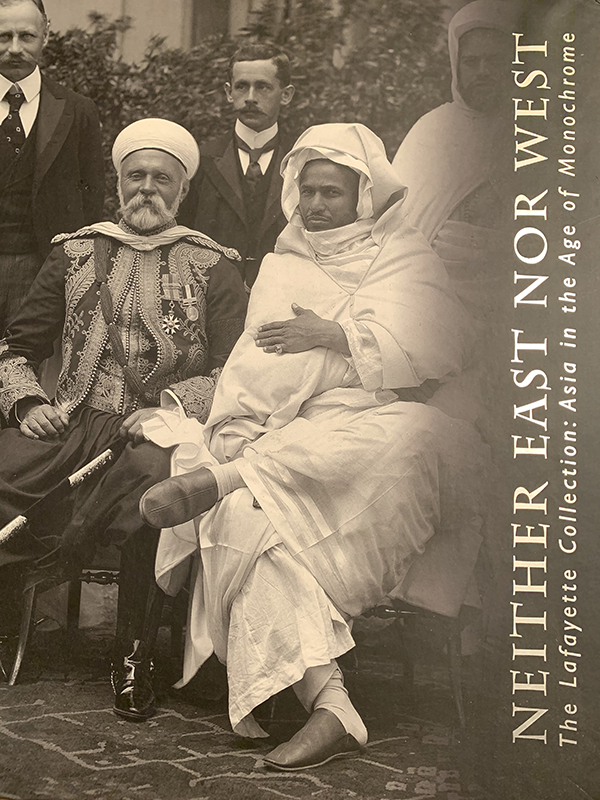 Biog: tba

Date: 25 September 1906

Occasion: -

Location: Lafayette studio, 179 New Bond Street, London.

Descr: FL seated, attendant Fl standing.

Costume: sarpech (turban ornament) of table cut diamonds and ruby petals, set in gold, with spinel bead pendants

Orders, Decorations & Medals: Star, and badge of Knight Commander of Star of India.

Furniture and props: Studio chair.

Photographer: Lafayette Ltd., 179 New Bond Street, London.
Evidence of photographer at work: -
Other images of sitter:
Copyright: V&A Provenance: Pinewood Studios; acquired 1989.

References

Biog: Who's Who, Who's Who in India, Lucknow, 1911, pp 109-110; The Times, 24 January 1916, p 5b

Occasion: -

Costume: Katherine Prior and John Adamson, Maharajas' Jewels, Ahmedabad, 2001, p 50-51

Orders, Decorations & Medals: A.R. Litherland & B.T. Simpkin, Spinks Standard Catalogue of British and Associated Orders, Decorations & Medals, London, 1990, p 36.

Reproduced: -

Additional information: -

Acknowledgements: -