CANTACUZENE, PSS HELENE

Neg. No: (GL) 8406

Neg. Size: 15"x12"

Neg. Date: 09-06-1920


Sitter: Princess Helene Cantacuzene ( ).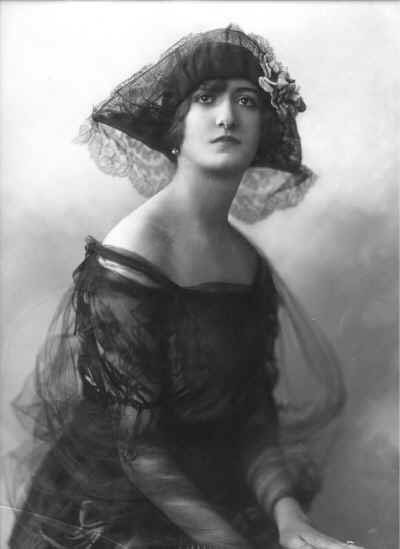 Biog: Daughter of Roumanian Prince Leon Cantacuzene and sister of Prince Gregoire Lwovitch Cantacuzene, Councellor at the Embassy, London.
"Of course I knew Helene Cantacuzino, married to Constantin Donici. She was a very agreeable person, very cultivated and full of fantasy. She died at 80 in Puciora, a small town not far from Targoviste. She had become a very popular and able teacher of English and French to children and students whom she pulled through their classes up to university.

The local authorities had a great respect for her and she was always provided with ecellent food. I used to come for the weekend in Puciora where she had passed through great difficulties until she started using her knowledge of foreign languages." [Princess Ileana Sturdza]
Date: 9 June 1920.
Occasion: Publicity photograph prior to presentation at Court, 10 June 1920.
Location: The Lafayette Studio, 160 New Bond St., London, W.
Descr: TQL seated
Costume: -

Photographer: Lafayette Ltd., 160 New Bond Street, London.
Evidence of photographer at work: -
No of poses: 3.
Copyright: V&A Provenance: Pinewood Studios; acquired 1989.

References:

Biog: Marquis of Ruvigny, The Titled Nobility of Europe, London, 1914' Princess Ileana Sturdza, private note to John Wimbles

Occasion: The Times, 12 June 1920, p 18e; The Gentlewoman, 26 June 1920, p 965.

Costume: -

Reproduced: (version) The Gentlewoman, 26 June 1920, p 965.

Additional Information: -