SOMERSET, DUCHESS OF
Neg. No: 2299C
Neg. Size: 15"x12"
Neg. Date: 13-03-1900


Sitter: Susan (Margaret), Duchess of Somerset (d. 1936), née Mackinnon, 9th child of Charles MacKinnon of Skye; m. (1877) Algernon St. Maur, later Seymour, 15th Duke of Somerset (1846-1923).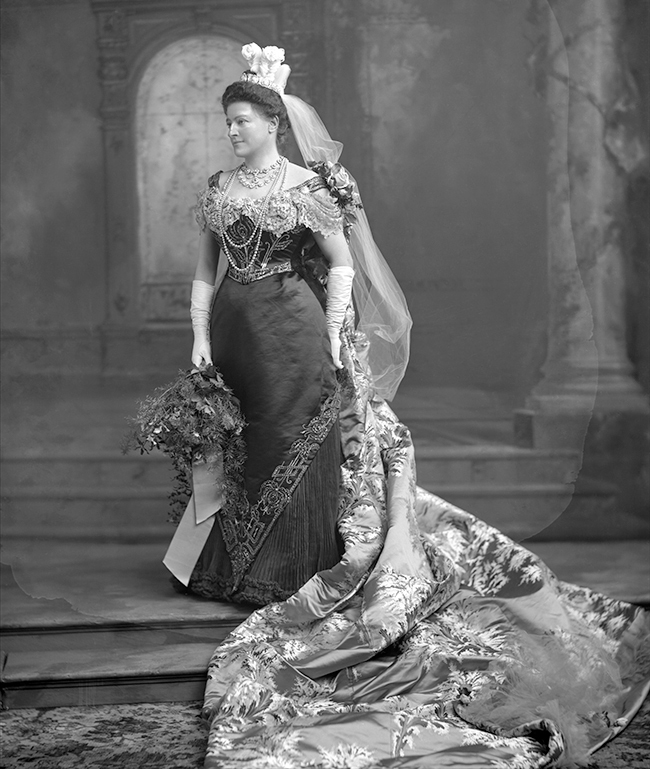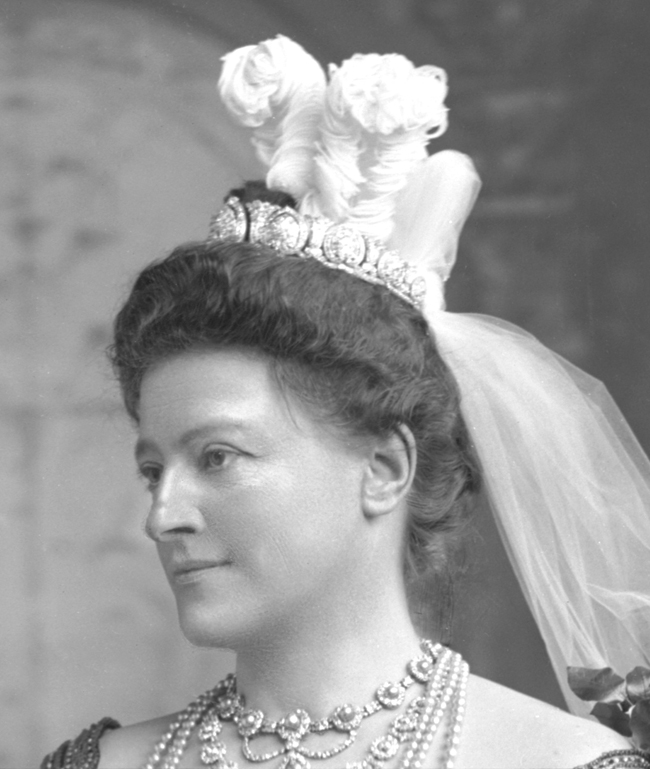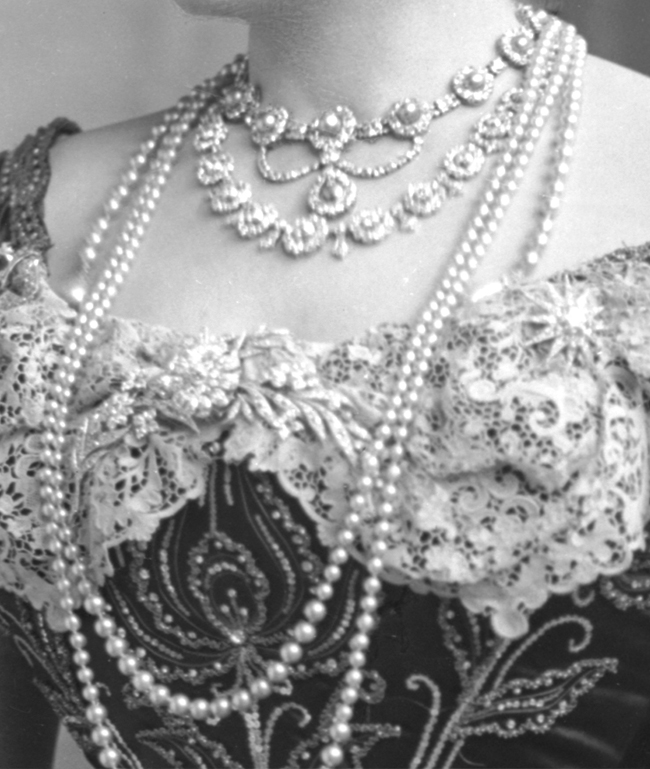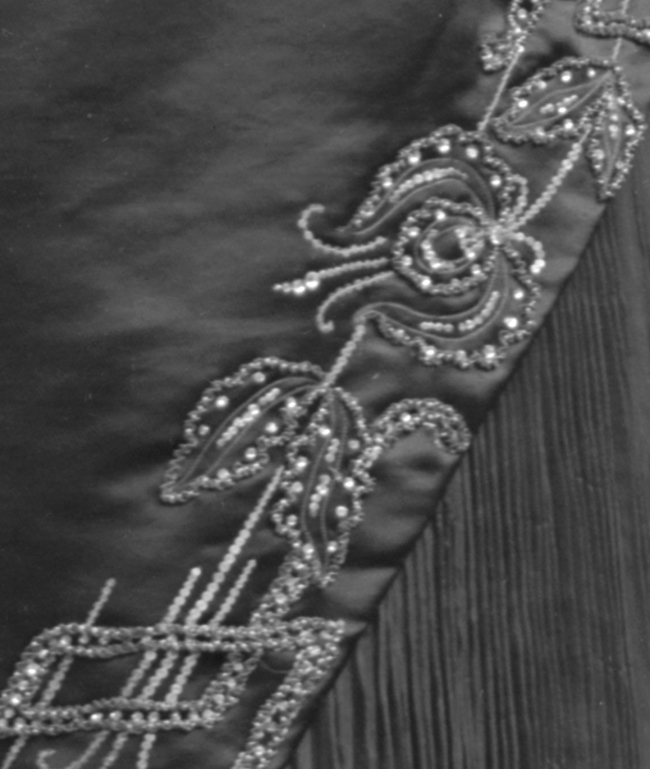 Daughter of a surgeon from the Isle of Sky, Susan (Margaret) Richards Mackinnon (1853-1936) married in 1877 the future 15th Duke of Somerset — who by that time had served in the army and also spent several years ranching in western America.

Even after their marriage the Duke and Duchess of Somerset "travelled far and near together, roughing it in untrodden lands, sleeping beneath the open sky, or at best beneath a fragile tent." One newspaper reported on her many skills that were unusual in a Duchess: "... she is herself mistress both of piano and saucepan. In the wilds of Canada she cooked the daily dinner without gas or a chafing-dish."

The Duchess also worked diligently at improving the condition of workhouses at the same time as being termed as "a capital shot and a daring rider to hounds". She was a woman of strong character who rode a bicycle "in the days when it was proper for all dames to sniff at ladies who were so lacking in taste as to ride the wheel."

At the first Drawing Room of the Season, held by Alexandra, Princess of Wales, on 13 March, the Duchess shows the regal side of her persona in her gown and train of an extreme elegance. She is further ornamented with her spectacular diamond palmette tiara, a beautiful diamond and pearl cluster necklace, three spectacular long ropes of pearls and assorted diamond corsage ornaments.

The Duchess of Somerset was known as a very popular hostess in England, and lent her support to a great number of charities.

In later life, she was made a Dame Grand Cross of the Order of St. John of Jerusalem, and was awarded the Medaille de la Reconaissance of France, the Medaille de la Reine Elisabeth of Belgium and the Serbian and Spanish Red Cross Orders.

Date: 13 March 1900.
Occasion: The Drawing Room, 13 March 1900: presented Mrs. Colin Mackenzie.
Location: The Lafayette Studio, 179, New Bond Street, London.
Descr: FL standing.
Costume: Court Dress.
Costume Supplier: -
Jewellery: -
Furniture & Props: Painted backdrop.

Photographer: Lafayette Ltd., 179 New Bond Street, London.

Evidence of photographer at work: -

No of poses: 1.

Copyright: V&A

All images on this site are copyright V&A. For further information on using or requesting copies of any images
please contact the V&A Picture Library: vaimages@vam.ac.uk including the URL of the relevant page

Provenance: Pinewood Studios; acquired 1989.

References:

Biog: Burke's Peerage; The Times, 31 January 1936, p 16d.

Occasion: The Times, 14 March 1900, p 12b.

Costume: The Court Journal, 17 March 1900, p 367a; The Queen, 17 March 1900, p 431c

Costume Supplier: -

Jewellery: -

Reproduced: The Lady, 22 March 1900, front page; Chic, 12 July 1902, front page; (version) The Sketch, 28 March 1900, p 431; A.C. Fox-Davies, ed., Their Majesties' Court 1906, London, 1907, plate 33.

Acknowledgements: -