Shimazu, Prince
Neg. No: (GP) (L) 8834a
Neg. Size: 15"x12"
Neg. Date: 04-08-1922


Subject: Princess Shimazu, née Isoku, 6th daughter of Prince Sanenori Tokudaiji 徳大寺実則 [Grand Cordon of the Chrystanthemum to HM the Emperor (Meiji)], wife of Prince Tadashige Shimazu [Rear Admiral, Member of the House of Peers, Japanese Minister to the Court of St. James]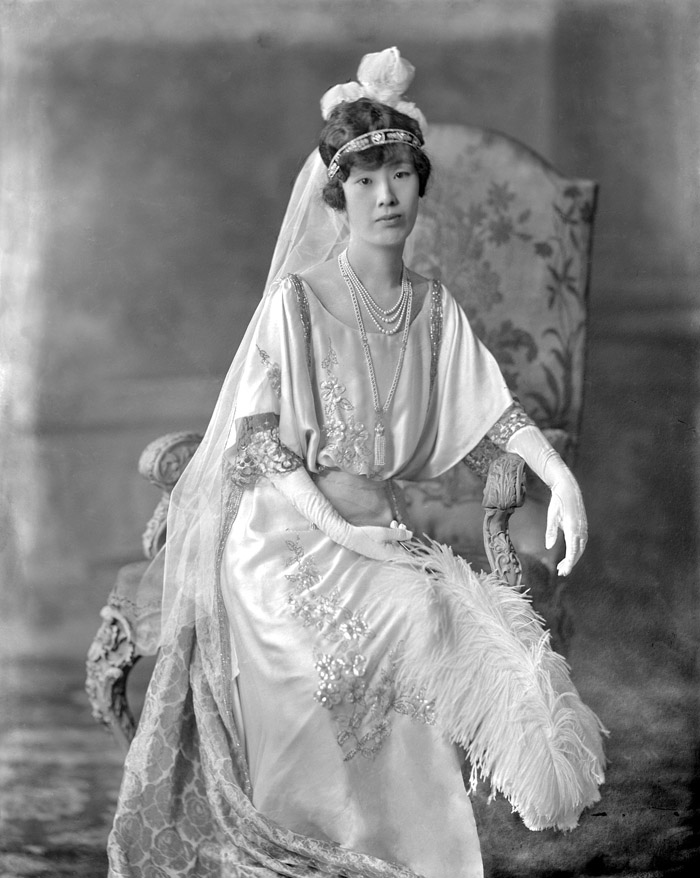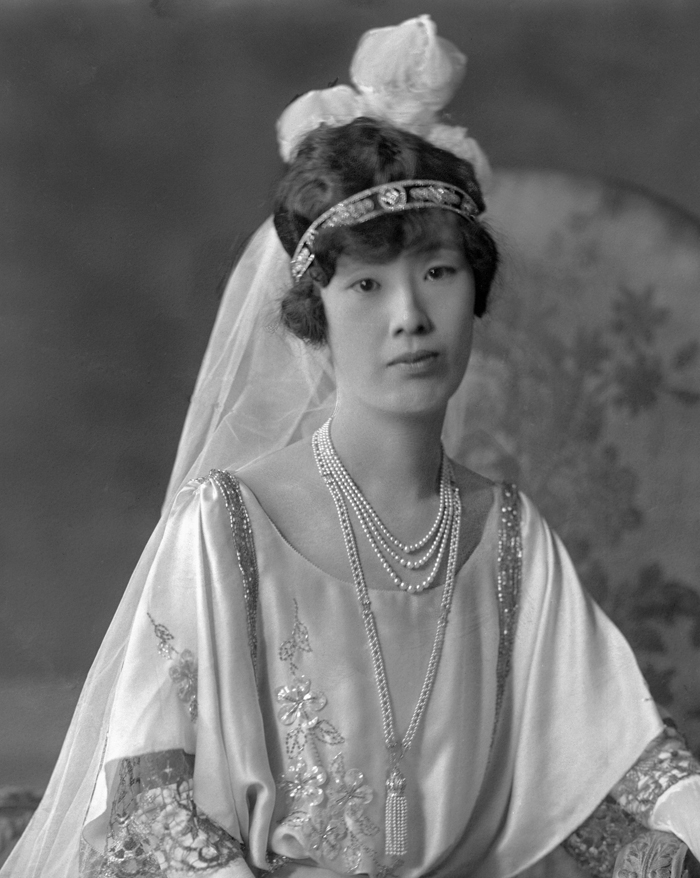 Date: 4 August 1922.
Biog: Princess Shimadzu, wife of the Japanese ambassador Prince Tadashige Shimazu to the Court of St James. Was painted by James Jebusa Shannon. ("The most honored position is accorded to an American, the late Sir James Shannon, for his portrait of Prince and Princess Shimadzu in heavy costume". - Time, 12 May 1923)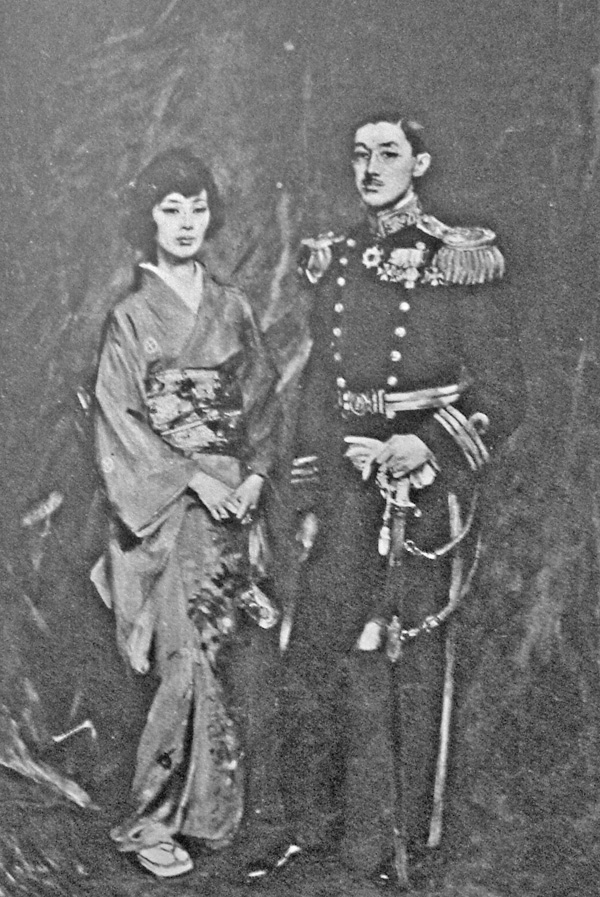 Illustrated London News, 12 May 1923, p 803
"T.R.H. Prince and Princess Shimadzu" [sic] by the
late Sir James J. Shannon, R.A.
They left London circa Feb 4 1923 after Prince Shamidzu had operation for appendicitis. Headed for Japan. Prince Shimadzu was among those reported killed by the earthquake of 1923. [The Times, Thursday, Sep 06, 1923; pg. 11; Issue 43439; col G]. However, report denied in The Times, Sep 28. Prince
Occasion: Presentation at Court, 8 June 1922, by Madame Merry du Val
Location: The Lafayette Studio, 160 New Bond Street, London, W.
Descr: TQL
Costume: Court dress
Furniture & Props: -

Photographer: Lafayette Ltd., 160 New Bond Street, London.

Evidence of photographer at work: -

No of poses: 1.

Copyright: V&A

All images on this site are copyright V&A. For further information on using or requesting copies of any images please contact the V&A Picture Library: vaimages@vam.ac.uk including the URL of the relevant page

Provenance: Pinewood Studios; acquired 1989.

References:
Biog: The Who's Who in Japan 1936-7, Tsunesaburo Kamesaka, The Who's Who in Japan Publishing Office, Tokyo, 1936 [biography of Prince Tadashige Shimazu]; Who's Who in Japan 1912, Shunjiro Kurita, The Who's Who in Japan Office, Tokyo, 1911 [biography of Prince Sanenori Tokudaiji]
Occasion: The Times, Saturday, Jun 10, 1922; pg. 11; Issue 43054; col A
Costume: -
Reproduced: -

Acknowledgements: