PAGET, MRS ARTHUR

Neg. No: (GP) (L) 1400 A

Neg. Size: 15"x12"

Neg. Date: 03-07-1897


Sitter: Mrs Arthur Paget, later Lady Paget, (d. 1919), nÚnée Mary (Minnie) Stevens.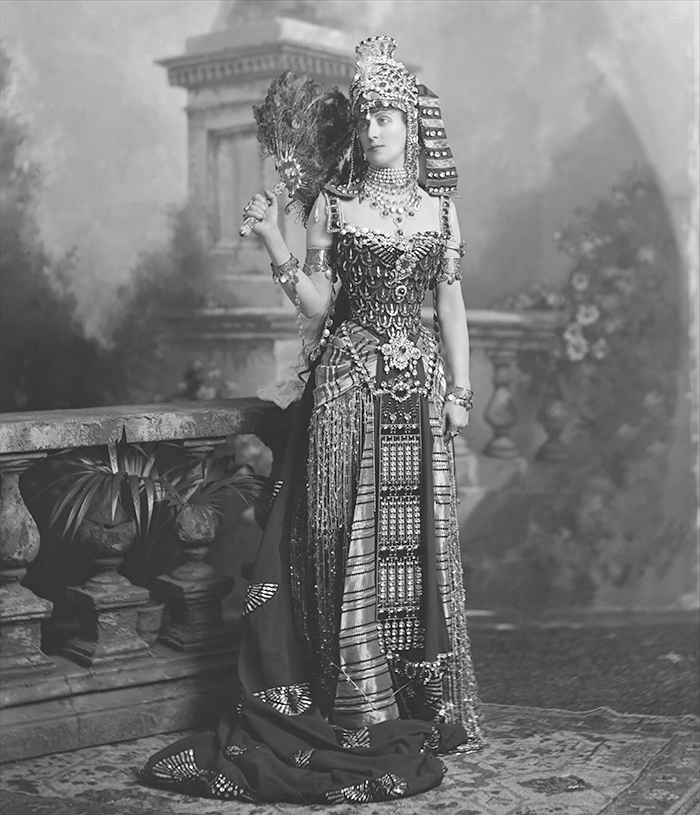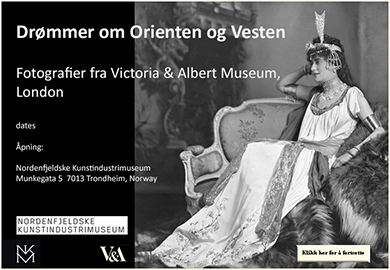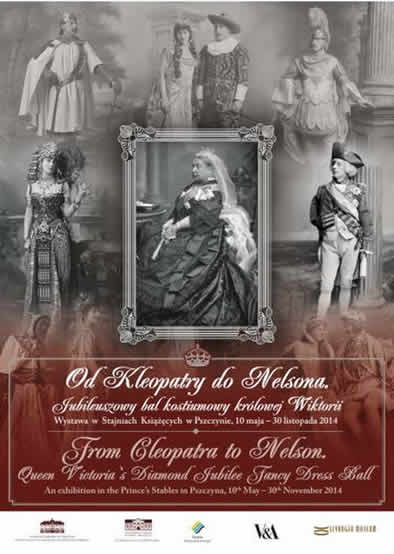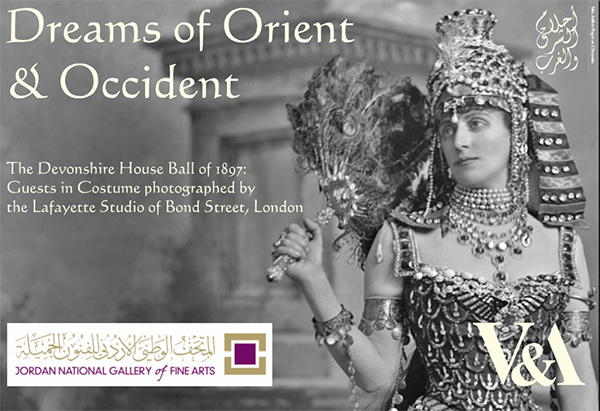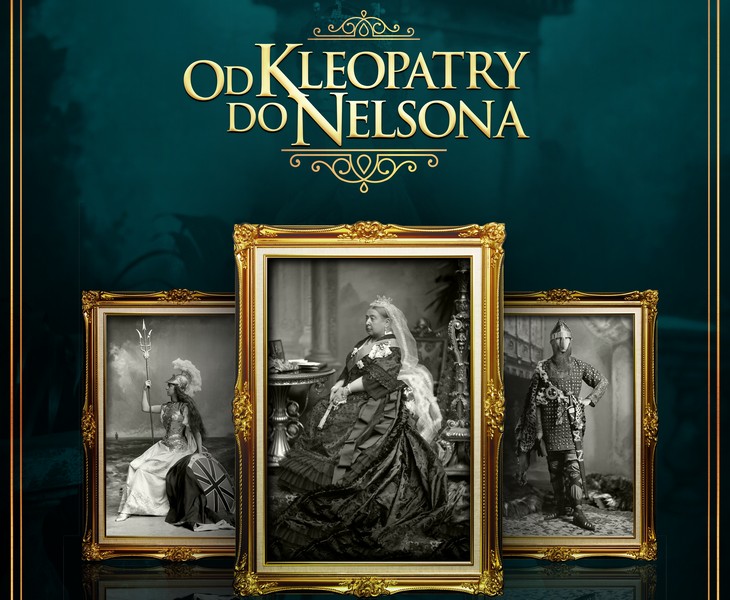 Biog: American socialite; eldest daughter of Paran Stevens(1) of New York; m. (1878) General Rt. Hon. Sir Arthur (Henry Fitzroy) Paget.
"Lady Arthur Paget (1865-1919), an English-American social leader, philanthropist and war nurse. She was the daughter of Paran Stevens of Boston, Mass., and became the wife, of Sir Arthur H. Paget.
" During the reign of Edward VII she was one of the foremost leaders of London society, and her home was frequented by all who were celebrated in the world of society, literature, and art. During the Boer War she equipped a hospital ship and called it the Maine.
"She made a collection of furniture of the period of James I for the Jamestown Exposition.
"When Sir Arthur Paget was Minister at Belgrade, she rendered herself universally beloved for her services in re lieving distress and suffering during the first and second Balkan wars. She labored in the hospitals day and night, nursing the sick and wounded with the utmost courage and self-sacrifice.
" During the great World War of 1914-1918 Lady Paget rendered valuable service in Serbia, where she maintained a hospital and worked in co-operation with the American Red Cross.
"The natives of every class in Serbia, from the monarch downward, revered her almost like a saint, and her services there won the praise of the Austro Hungarian Government, one of the rare occasions in the war in which a belligerent nation said a kind word, even in the name of humanity, about the subjects of an enemy nation.
Adelman, Joseph as written in his Famous Women, An Outline of Feminine Achievement Through the Ages with Life Stories of Five Hundred Noted Women, New York, The Pictorial Review, 1924
Role: Cleopatra.
Date: 3 July 1897.
Occasion: The Devonshire House Ball, 2 July 1897;
Location: Devonshire House, Piccadilly, London, W.
Descr: FL standing with peacock feather fan.
Costume:
| | |
| --- | --- |
| Mrs Arthur Paget... Her beauty is enhanced too, by a perfect taste in dress, and she also possesses remarkably lovely jewels, including a parure of emeralds, one of turquoises, and a Russian crown of diamonds, in additional to ordinary tiaras, necklesses, aigrettes and fine pearls. The Prince of Wales stood sponsor to Colonel and Mrs. Paget's eldest boy, and they have also two other boys, and a girl. Colonel Paget is grandson of the first Marquis of Anglesey, and cousin of the present (third) Marquis. | |
The train of Mrs. Arthur Paget's Cleopatra costume was of black crèpe de chine, embroidered with gold scarabæus. The bodice, glittering with gold and diamonds, was held up on the shoulders with straps of large emeralds and diamonds. The square headdress was of Egyptian cloth of gold, the sphinx-like side pieces being striped black and gold, and encrusted with diamonds, and in the middle of the forehead hung a large pearl from a ruby. Above was the ibis, with outstretched wings of diamonds and sapphires, and beyond were peacock feathers standing out, and the back was all looped with pearls and amber. The remainder of the headdress was of uncut rubies and emeralds, all real stones, surmounted by the jewelled crown of Egypt. Round the neck were row upon row of necklaces of various gems, reaching to the waist, and a jewelled girdle fell to the hem. A negro held a fan of ostrich feathers over her head.
Country Life, 24 July 1897 (with photograph in costume by J. Thomson of Grosvenor Street)
Costume Supplier: Worth, Paris.
Jewellery: -
Furniture & Props: Backdrop, painted to suggest the garden statuary at Devonshire House; studio Persian rug.

Photographer: The firm of J. Lafayette, 179 New Bond Street, London, W.

Evidence of photographer at work: -

No of poses: 1.

Copyright: V&A

All images on this site are copyright V&A. For further information on using or requesting copies of any images please contact the V&A Picture Library: vaimages@vam.ac.uk including the URL of the relevant page

Provenance: Pinewood Studios; acquired 1989.

References:
Biog: Burke's Peerage; Who's Who; The Times, 21 May 1919, p 14f. CK Titled Americans: A list of American ladies who have married foreigners of rank, New York 1890-1915. (See also Lieut.-Col. J.P.C. Sewell ed., Personal Letters of King Edward VII, London, 1931; Consuelo Vanderbilt Balsan, The Glitter and the Gold, London, 1953; Ruth Brandon, The Dollar Princesses, London, 1980).
Occasion: Sophia Murphy, The Duchess of Devonshire's Ball, London, 1984.
Role and Costume: The Boston Post, 3 July 1897, p 1b; The Chicago Tribune, 3 July 1897, p 3c; The Morning Post, 3 July 1897, p 7e & 8a; New York Daily Tribune, 3 July 1897, p 7b; New York Herald, 3 July 1897, p 6f; The Standard, 3 July 1897, p 4c; Vanity Fair, 8 July 1897, p 26b & 27a The Gentlewoman, 10 July 1897, p 48b; Lady's Pictorial, 10 July 1897, p 53a; The Queen, 10 July 1897, p 73c; Country Life, 24 July 1897, p ?
Costume Supplier: J. P. Worth, A Century of Fashion, Boston, 1928, photo. op. p. 112.
Jewellery: -
Photography: The Daily Telegraph, 3 July 1897, p 9f; Black & White, 10 July 1897, p 38b.
Reproduced: -

Acknowledgements: Department of Eastern Antiquities, British Museum.

1. Paran Stevens (d. 1872) American hotel owner.