HENEAGE, ADMIRAL SIR ALGERNON
Neg. No: (GP) 3655
Neg. Size: 12"x10"
Neg. Date: None


Sitter: Admiral Sir Algernon (Charles Fiesché) Heneage (1833-1915).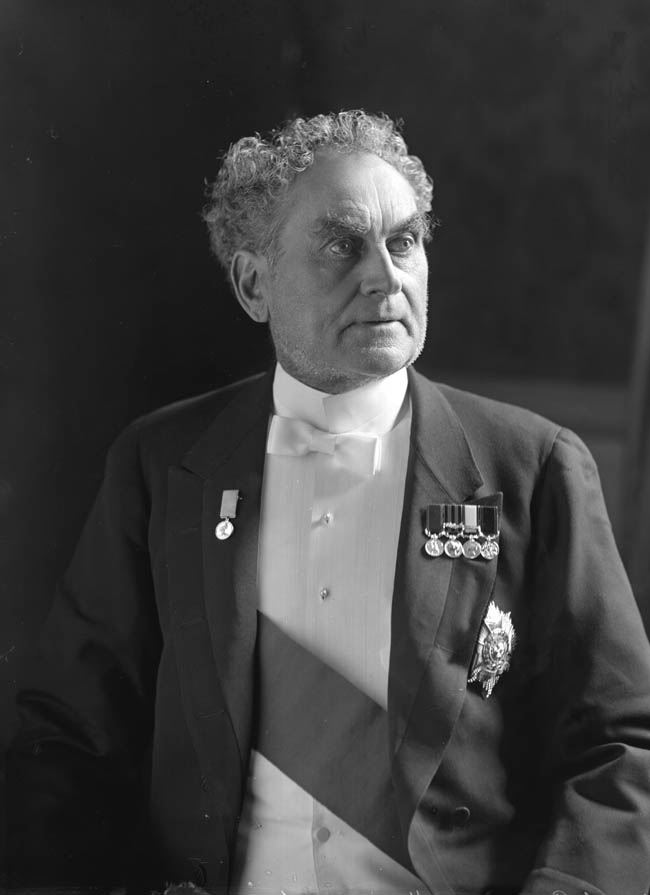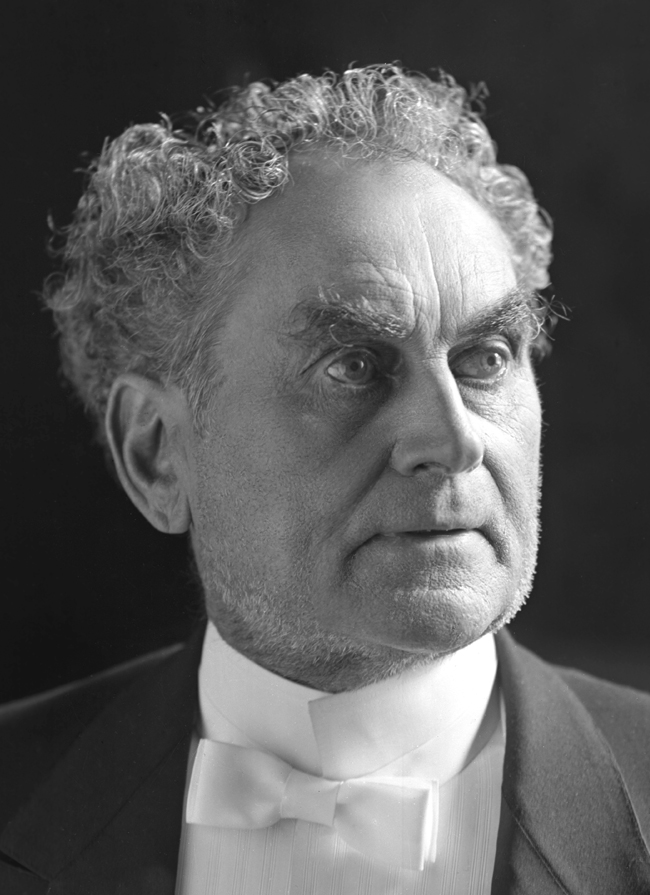 Biog: Entered Royal Navy, 1846; Second-in-Command of the Channel Fleet, 1885-86; Commander-in-Chief, Pacific Station, 1887-90; Commander-in-Chief at the Nore, 1892-95; Admiral, 1894; retired, 1898.
Date: (c. 1906).
Occasion: -
Location: -
Descr: HL
Costume: -
Orders, Decorations & Medals: Star and sash of a Knight Grand Cross of the Order of the Bath (military division) [G.C.B. cr. 26 June 1902]; Baltic Medal 1854-1855; Crimea Medal 1854-1856; India General Service Medal 1854-1895; Turkish Crimea Medal 1855; Royal Humane Society, silver medal.(1)
Furniture & Props: -

Photographer: Lafayette Ltd., 179 New Bond Street, London.

Evidence of photographer at work: -

No of poses: 1.

Copyright: V&A

All images on this site are copyright V&A. For further information on using or requesting copies of any images
please contact the V&A Picture Library: vaimages@vam.ac.uk including the URL of the relevant page

Provenance: Pinewood Studios; acquired 1989.

References:

Biog: Burke's Peerage; Who's Who; The Navy List, 1846-1915; The Times, 12 June 1915, p 9b.

See also: http://dreadnoughtproject.org/tfs/index.php/Algernon_Charles_Fiesch%C3%A9_Heneage
Bonnett, Stanley (1968). The Price of Admiralty. An Indictment of the Royal Navy, 1805-1966. London: Robert Hale Limited.
Gordon, Andrew (2005). The Rules of the Game: Jutland and British Naval Command. London: John Murray (Publishers). ISBN 0719561310.
Lowis, Commander Geoffrey (1959). Fabulous Admirals and Some Naval Fragments: Being a Brief Account of some of the Froth on those Characters who Enlivened the Royal Navy a Generation or Two Ago. London: Putnam.
Ward, Sir Leslie (1915). Forty Years of 'Spy'. London: Chatto & Windus.
West, The Right Hon. Sir Algernon, G.C.B. (1905). Memoir of Sir Henry Keppel. G.C.B.: Admiral of the Fleet. London: Smith, Elder & Co.
Date: Negative sequence.
Occasion: -
Costume: -
Orders, Decorations & Medals: (Order of the Bath) Burke's Peerage; (campaign medals) E. C. Joslin, A. R. Litherland, and B.T. Simpkin, British Battles and Medals, London, 1988.
Reproduced: -

Acknowledgements: -

1. Note that the ribbons for Crimea and India General Service Medals have been reversed in error.