GUINNESS, RUPERT, HON.

Neg. No: 2806

Neg. Size: 10"x12"

Neg. Date: 20-3-1903


Sitter: Hon. Rupert Edward Cecil Guinness, later 2nd Earl of Iveagh (1874-1967).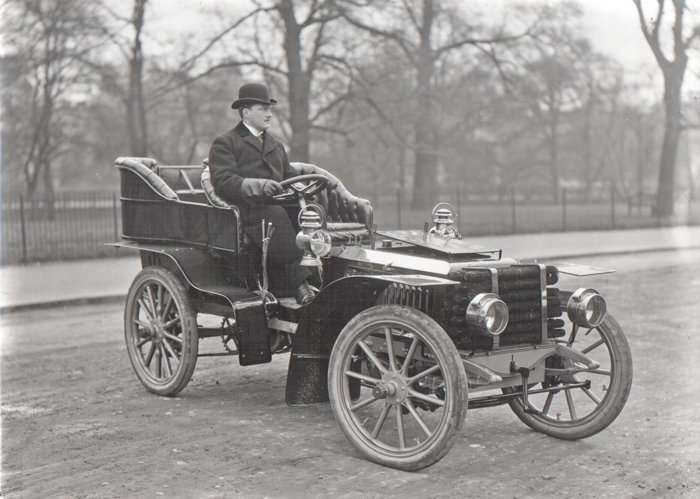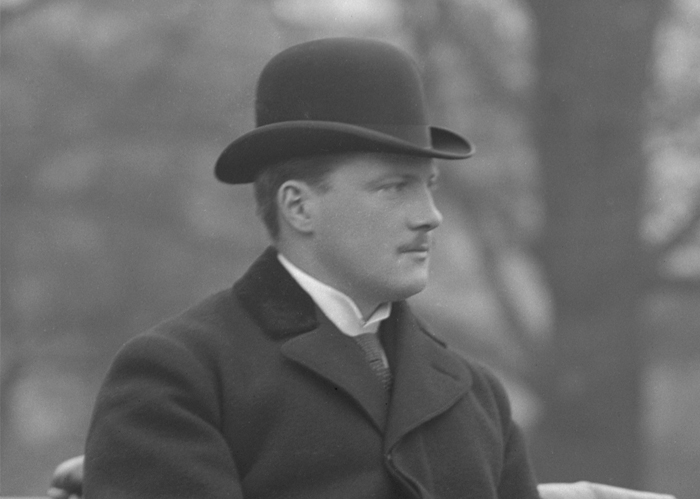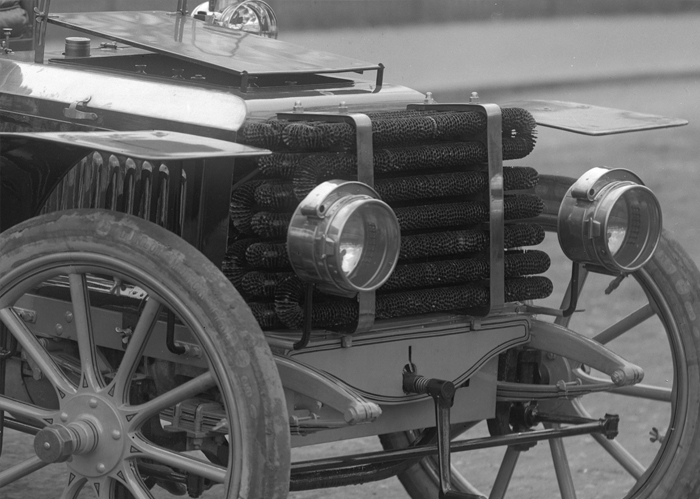 Image published in:
Samochody Wytwornego Towarzystwa – Miodowe Lata Automobili 1902-1905
Automobiles of English High Society – The Honeymoon Years 1902-1905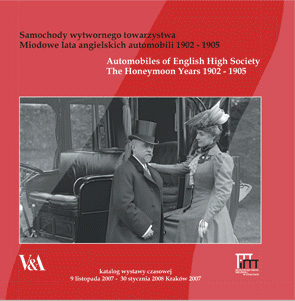 Hon. Rupert Edward Cecil Guinness, later 2nd Earl of Iveagh (1874-1967), photographed at the wheel of the 16 hp, four-cylinder De Dietrich motor car.
De Dietrich, still active today, is one of Europe's oldest firms having operated for more than 300 years in the Alsace region of France. Against all odds it survived wars and economic depression due to its diversified product range and ability to adapt quickly to changing markets. In the past the company produced iron, weapons, railroads, home appliances, farm and industrial heating equipment.
At the end of the 19th century, De Dietrich – spotting the public attention for a new form of transportation – became also one of the first manufacturers of motor vehicles after acquiring a patent from Amédée Bollée, another manufacturer. A De Dietrich automobile won the first international race from Paris to Amsterdam in 1898, boosting the company's reputation and bringing so many orders from all over Europe that the waiting period for a De Dietrich car was 20 months. In Great Britain their cars were sold through a shop in London, set up by Charles Jarrot, a famous racing driver, who drove a De Dietrich in the Paris-Madrid race of 1903. The 1904 Entente Cordiale between France and Great Britain was exploited by Jarrot in his advertising campaign which proclaimed: "France's best gift to England: the De Dietrich!"
In 1902 De Dietrich employed a young Italian engineer, Ettore Bugatti, and produced the first De Dietrich-Bugatti car the following year. However, always mindful of the bottom line, De Dietrich quickly became aware that keeping one step ahead of technical innovations in automobiles required too much capital and in 1905 its car production was closed down in favour of its core industries.
The company's headquarters are currently located in Reichshoffen Château, which was built in 1770 by Jean de Dietrich. The château houses the firm's extensive archive, including drawings and photographs of De Dietrich motor cars, and a lovingly restored car built by De Dietrich in 1898.
Biog: Chairman, Arthur Guinness, Son & Co; philanthropist.
Date: 20 March 1903.
Occasion: Photograph for The Car Illustrated magazine.
Location: -
Descr: Exterior with (emerald green) 1903, 16 h.p. De Dietrich motor car.
Costume: -

Photographer: -

No of poses: 2.

Copyright: V&A

All images on this site are copyright V&A. For further information on using or requesting copies of any images please contact the V&A Picture Library: vaimages@vam.ac.uk including the URL of the relevant page

Provenance: Pinewood Studios; acquired 1989.

References:
Biog: Dictionary of National Biography; Burke's Peerage; Who's Who; The Times, 15 September 1967; (re. 1903 Gordon Bennett race in Ireland, The Car Illustrated magazine, Vol VI, No 73, 14 October 1903, p 232).
Occasion: -
Costume: -
Reproduced: The Car Illustrated magazine, Vol VI, No. 47, 15 April 1903. p 247, (uncredited photograph).

Additional Information: Motor car in private collection in Southern England (1989).

Acknowlegements: Clive Devereux; Peter Walsh, Curator, The Guinness Museum, The Guinness Hopstore, St. James's Gate, Dublin, Eire.