GRAHAME-WHITE

Neg. No: 3512

Neg. Size: 12"x15"

Neg. Date: 23-9-1902


Sitters: Lieutenant-Commander Montague Grahame-White (1877-1961), racing driver, car, yacht & aeroplane broker, at the wheel of a [4-cylinder, 30 h.p. or 45 h.p.] Wolseley racing car with actor Julius Knight (1863-1941).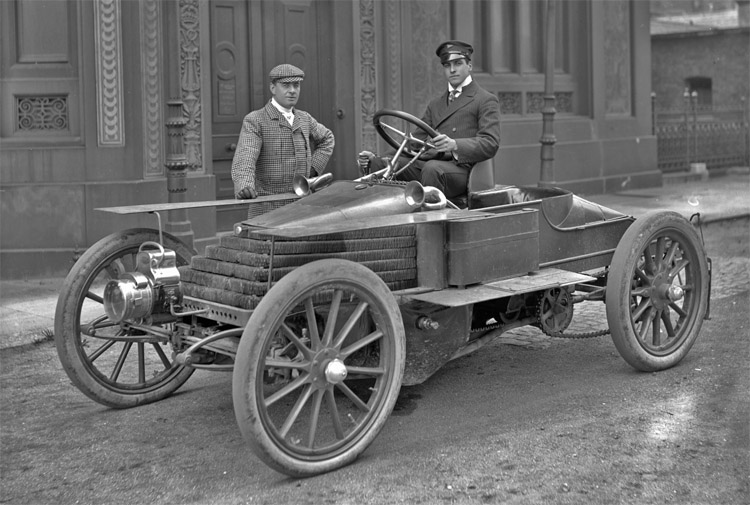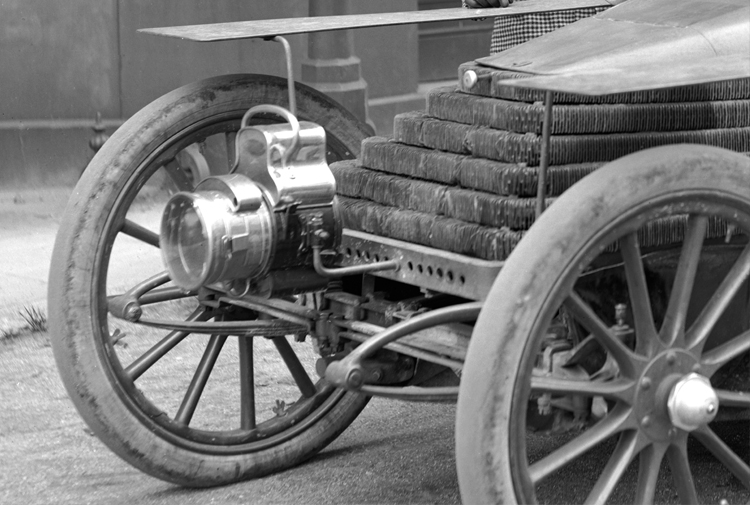 Image published in:
Samochody Wytwornego Towarzystwa – Miodowe Lata Automobili 1902-1905
Automobiles of English High Society – The Honeymoon Years 1902-1905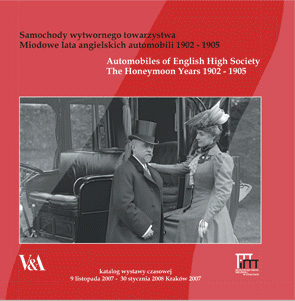 Date: 23 September 1902.
Occasion: Photograph for The Car Illustrated magazine.
Location: -
Descr: Exterior
Costume: -

Photographer: Lafayette Ltd., 179 New Bond Street, London.

No of poses: 1

Copyright: V&A

All images on this site are copyright V&A. For further information on using or requesting copies of any images
please contact the V&A Picture Library: vaimages@vam.ac.uk including the URL of the relevant page

Provenance: Pinewood Studios; acquired 1989.

References:
Biog: (M. Grahame-White), Montague Grahame-White, At the Wheel, Ashore and Afloat: Reminiscences of Motoring, Yachting and Travel over a Period of Forty Years, London, 1935; The Veteran and Vintage Magazine, Vol 6, No 1, September 1961, p 12; The Times, 25 July 1961, pp 1a & 14g. (Julius Knight), Montague Grahame-White, op cit, opp. p 65; Freda Gaye ed., Who's Who in the Theatre, 14th edition 1967, p 1650.
Reproduced: Montague Grahame-White, op cit, opp. p 65; Montague Grahame-White, "Cars and How to Drive Them: The Wolseley", The Car Illustrated magazine, Vol II, No 24, 5 November 1902, p 347. (See also, The Car Illustrated magazine, Vol III, No 35, 21 January 1903, pp 301-2).

Acknowledgements: Annice Collett, Librarian, The National Motor Museum, Beaulieu, Hants.